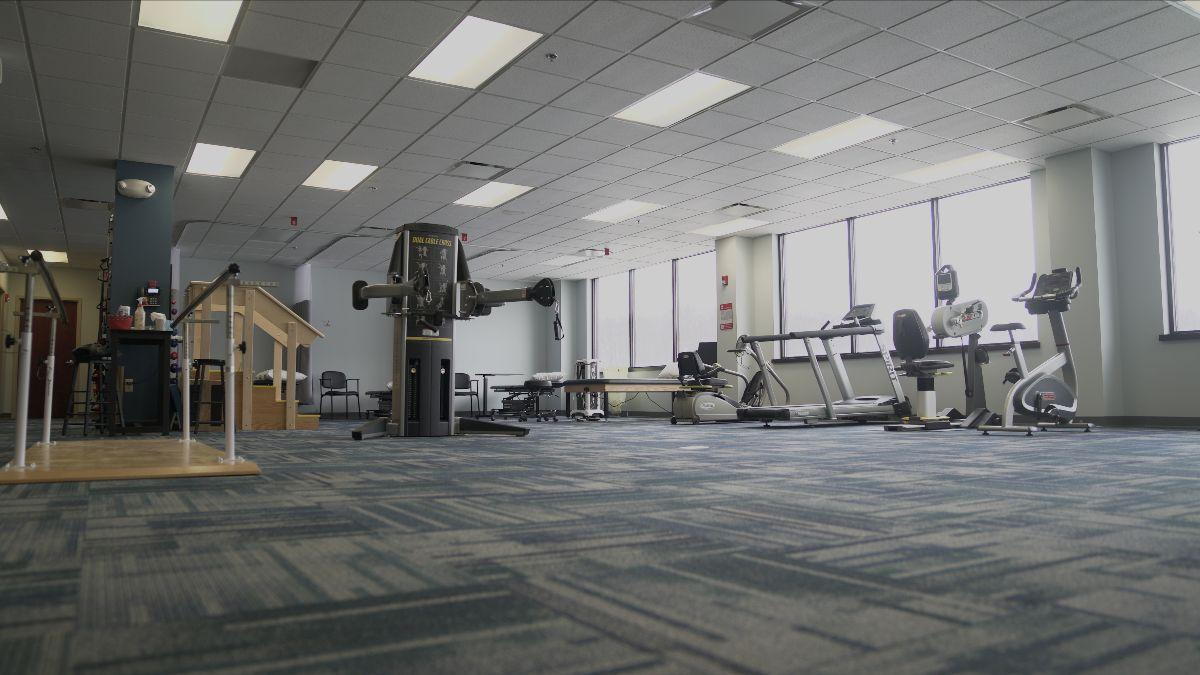 If you only have 30 minutes for a workout and are overwhelmed about the number of exercise devices to choose from, let us simplify your choices. There are 3 main muscles important to your Lower Joints: Heart, Gluteal (butt muscles), and Quadriceps (thigh muscle). Here are three basic exercises to get you in and out of the gym with confidence in your workout.
Spin or Shuffle Your Heart on a Stationary Bike or Elliptical - This simple aerobic routine will help gently, slowly, and continually build up your heart muscle while gently lubricating your joints. A stationary bike or elliptical device for 15 minutes is a great two-for-one exercise. If your only choice is to use a treadmill, which is not our favorite device, keep the resistance to a minimum, and never use the incline.
Squeeze Your "Cheeks" to Strengthen Your Glutes - These are very important to joint stability and a simple bridge exercise with 2 sets of 10 repetitions every day is a great exercise.
Squat on a Wall for Your Quads - Simple wall squats with a balance ball is a fantastic exercise for your joints. Place a large exercise ball against a wall and stabilize it with your body. Make sure your feet are shoulder-width apart and pointed forward. Slowly roll down the wall with your back placing some mild pressure against the back while you lower yourself to about 40 to 60 degrees (this is to protect your knees). Slowly push yourself up and repeat up to 10 times. Do another set of 10. Burn those thighs into a figment of your past.